If you use any information on this web site, please give proper credit.
Original content available for non-commercial use under
a Creative Commons license, except where noted.
Some recordings listed on this site are also available
at a educational database.
For information, go to: Music Online - American Song

Archives and Surveys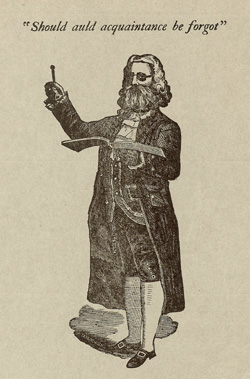 American Music Recordings Archive (AMRA)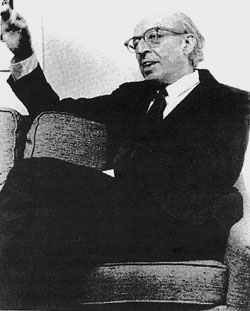 Composers in America -
Resources and Recordings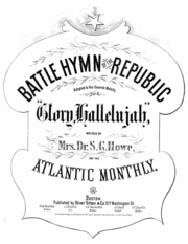 New England Music Archive (NEMA)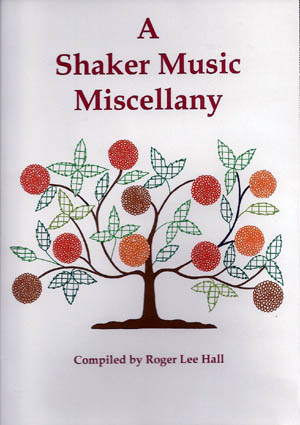 Commemorative CDs
"Celestial Praises"
A Celebration of Shaker Spirituals
(compiled from 40 years of research)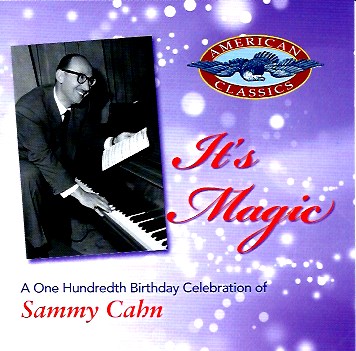 "It's Magic"
A One Hundredth Birthday
Celebration of Sammy Cahn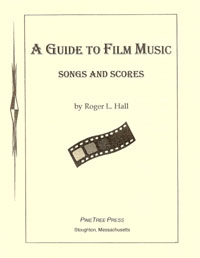 A GUIDE TO FILM MUSIC
(New revised 6th edition)

Film Music Master:
A Tribute To Bernard Herrmann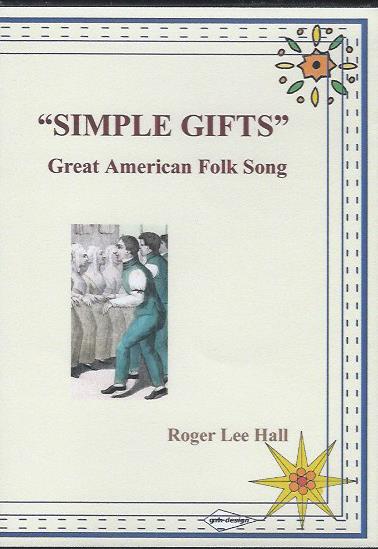 "Simple Gifts"
Great American Folk Song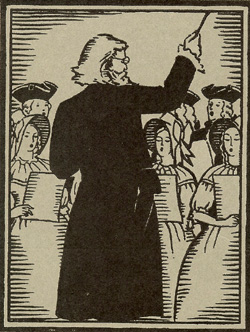 "Millennial Praise"
Singing New Englanders:
From The Pilgrims to The Shakers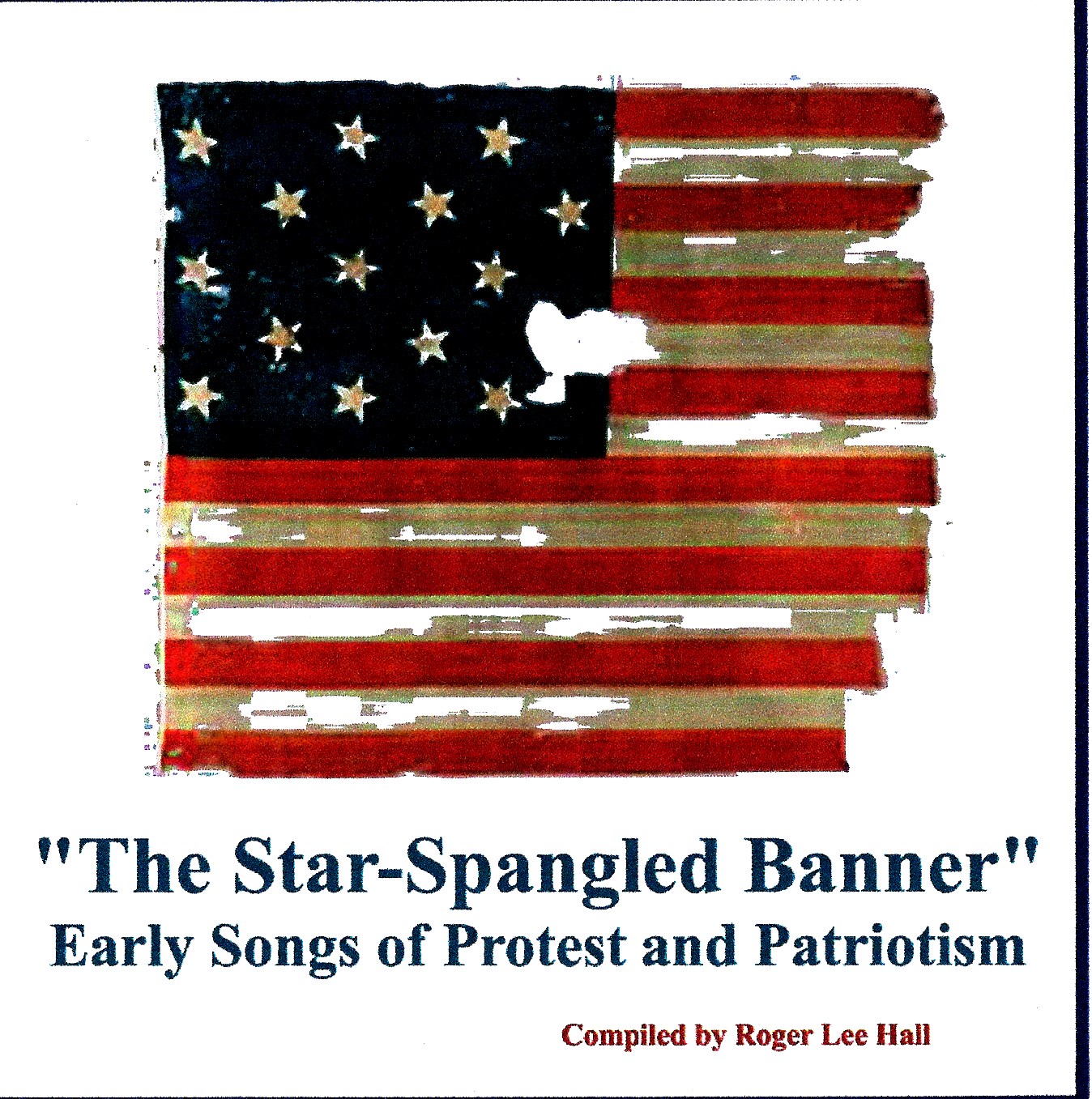 "The Star-Spangled Banner"
Early Songs of Protest and Patriotism
Sample topics on this site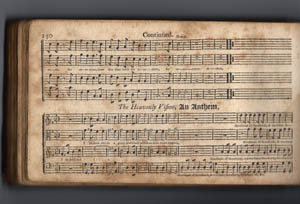 America's First Singing Contest

Bicentennial of "The Star Spangled Banner"
The Boston Peace Jubilees
Cowboy Songs Corral
Film in Focus Series
"Land Of Our Hearts" - American War Songs
Music, By George! A Tribute to George Gershwin
Music From George Washington & Abraham Lincoln Eras
"Peace" - song based on 1814 anti-war poem
Shaker Song Discoveries
Singing Stoughton and the oldest choral society in the USA
Society for Earlier American Music (SEAM)
"The Soho Serenade" - The long journey of a 1960s pop song
"Tenting Tonight On The Old Camp Ground" - A Civil War Song


Lists and Series
100 Essential Film Scores of the 20th Century
American Music Recordings Collection (AMRC)
American Song History 200 (ASH)
American Vocal Music Series (AVMS)
Essential American Recordings Survey (EARS)Multimedia Americana Music Series (MAMS)
New England Music Series (NEMS)
Preserving American Music Series (PAMS)
Sammy Film Music Awards (SFMA)





Books, Broadsides, CDs, DVDs are available at the Store
Permission to use any articles or pictures
on this website

Contact

PineTree Multimedia Productions

Music by ASCAP composer, Roger Lee Hall,

Two CDs with his music:

"Gentle Peace" and "Creator God"

Read about the centennial of this highly respected organization,





For other information relating to American music
see these links:


The International Center for American Music (ICAMUS)

The Society for American MusiC (SAM)

Help support this informational site!

Please help support this American Music Preservation site. Make a donation of $25 or more to PineTree Productions through safe and secure PayPal. You will receive a CD from AMRA as a gift for your donation.

Click on this button to
You can also help by using this search box for your orders from Amazon.com:
---