Providing Reviews and Resources

for

Film Scores and Songs

Founder and Managing Editor:

Roger L. Hall


Contributing Writers:

Feature Presentation

Latest News NEW!

Film Music Publications on multimedia DVDs

Movie Songwriter Anniversaries

100 Essential Film Scores of the 20th Century

Important Notice!

Your support is needed to help keep Film Music Review online as a free e-zine.

You can help by ordering any of these titles:

"As Time Goes By" - Guide to Film Music (AMRE No. 1)

"Obsession" - A Tribute to Bernard Herrmann (AMRE No. 9)

Film Music Masters - Fifteen Film Composers (AMRE No. 10)

at the Store

The Managing Editor and Contributing Writers are all members of the...
Opening Main Titles

Main Title:
Film Music Review (FMR) has provided hundreds of reviews of CDs, DVDs, and Books. Though the emphasis has been on film scores there have been movie songwriter tributes and songtrack reviews as well.

Online Production:
Film Music Review is available exclusively on American Music Preservation.com and is now one of the longest-running Online e-zines focused on vintage film scores and songs.

Managing Editor:
Film Music Review was first produced by Roger L. Hall in 1998 on a different site. It was moved here in 2006 and he has been Managing Editor since it began.
He is an author, film historian, composer, and member of the International Film Music Critics Association.


The Reviewers:
These are the FMR critics: Roger L. Hall, Steven A. Kennedy, and Steve Vertlieb.
Occasional guest writers have also contributed reviews or articles, such as the late Jeffrey Dane.

The Contents:
Over the years, FMR has been a respected resource for film music reviews and news. The focus of this e-zine is on the preservation of film scores from the past, devoted mainly to older soundtrack reissues, re-recordings and other preservation efforts. New film scores are also reviewed but are not the main concern of this e-zine. Each year the Best Film Music Recordings are listed. Also, the annual Sammy Film Music Awards (SFMA) are chosen each year for best film soundtracks, songs and other categories, including occasionally the most overrated score of the year.
These awards are named after the late great movie lyricist, Sammy Cahn, and are now the longest-running awards chosen exclusively for film music recordings.

Latest News and Reviews - 2017

CASABLANCA - Classic Film Score and Song (75th annivrsary tribute)


The War of the Worlds - Radio Program and Film Score

Critics Picks: Music for Halloween - Devilish Delights
by Steven A. Kennedy, Roger Hall, Steve Vertlieb

Tribute Article: Elmer Bernstein's ROBOT MONSTER
by Roger Hall

CD Review: BEN-HUR - World Premiere Digital Recording of the Complete Film Score (2 CDs)
by Roger Hall

Tribute Article: Memories of Henry Mancini
and 50th anniversary of his favorite song
by Roger Hall


CD Review: DUNKIRK
music by Hans Zimmer, Benjamin Wallfisch, Lorne Balfe
by Roger Hall


CD Review: DUEL IN THE SUN (Prometheus Records - 2 CDs)
by Roger Hall

CD Review: The Ultimate Collection (4 CD Box Set)
by Roger Hall

Blu-ray Review: THE RUSSIA HOUSE with Jerry Goldsmith Isolated Score Track
by Roger Hall

CD Review: THE RED PONY and THE HEIRESS
by Roger Hall

Tribute Article: David Amram: Cinema's Elusive Musical Poet
by Steve Vertlieb

The 29th Annual Sammy Film Music Awards have been announced!

International Film Music Critics Association Award Winners for 2016 -- click here


Here are the 2016 Soundtrack Awards
from International Film Music Critics Association member, Alan Rogers,
click here

Four multimedia DVDs available exclusively from PineTree Productions...

"As Time Goes By" - A Guide to Film Music
(6th edition - with past reviews and tributes from Film Music Review)

Memorable Movie Music - A Remembrance by Roger L. Hall

Music Masters: Fifteen film Composers (reviews and tributes from Film Music Review)

OBSESSION - A Tribute to Bernard Herrmann

From The Editor

Why is film music from the past getting neglected?

To read all the editorials - click here

Memorial Tributes

SINGING IN THE RAIN - A Fond Memorial Tribute to Debbie Reynolds

"All The Way" - A Tribute to Frank Sinatra in Hollywood
by Roger Hall

A Ray Bradbury Remembrance
by Steve Vertlieb

Film Composer Tributes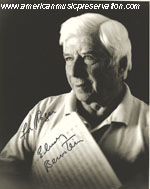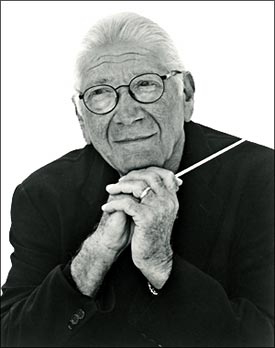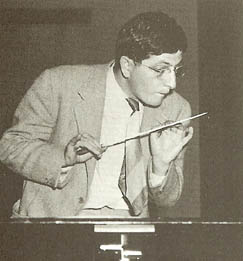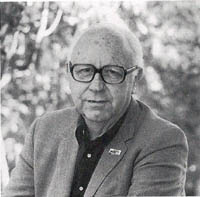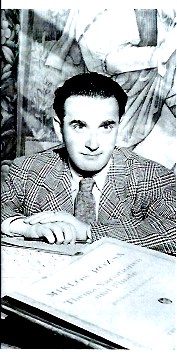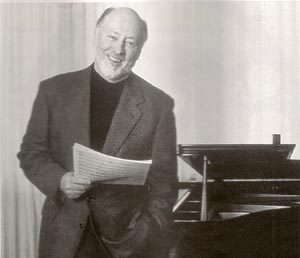 Film Anniversary Tributes

75th anniversary

1941: CITIZEN KANE and
ALL THAT MONEY CAN BUY
(THE DEVIL AND DANIEL WEBSTER)

70th anniversary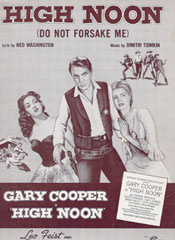 60th Anniversary
1952: Dimitri Tiomkin and HIGH NOON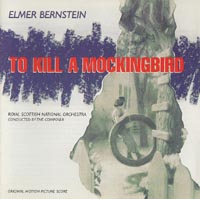 50th Anniversary
1962: Elmer Bernstein and TO KILL A MOCKINGBIRD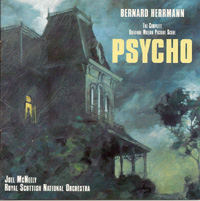 50th Anniversary
1960: Bernard Herrmann and PSYCHO
50th Anniversary
1959: THE TWILIGHT ZONE Revisited



Movie Songwriter Anniversaries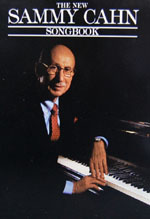 "High Hopes"
A Centennial Tribute to Sammy Cahn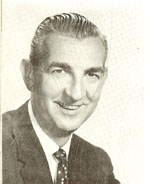 "River Of No Return"
A Centennial Tribute to Ken Darby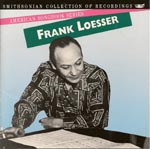 "I Hear Music"
A Centennial Tribute to Frank Loesser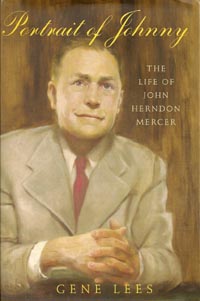 "Acent-tchu-ate The Positive"
Johnny Mercer in Hollywood
Movie Song Tributes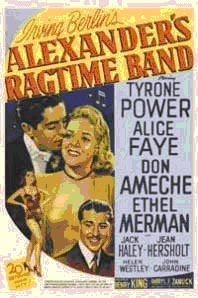 Centennial of Irving Berlin's song hit
50th anniversary of the
Oscar-winning song and score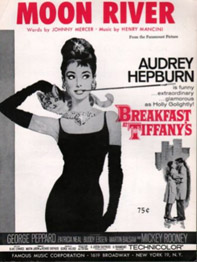 "Moon River" - Memories of Henry Mancini
The 29th Annual Sammy Film Music Awards



These awards have been announced -- CLICK HERE

To see the complete list of the past Sammy Film Music Awards (SFMA)
-- CLICK HERE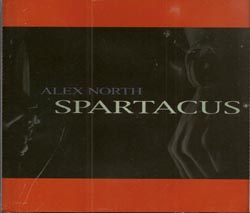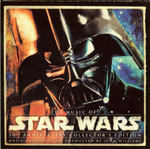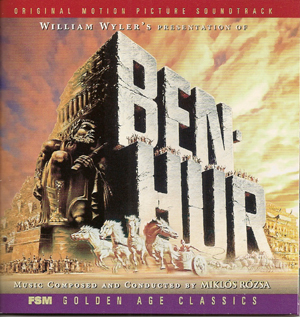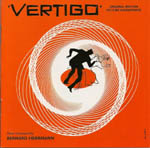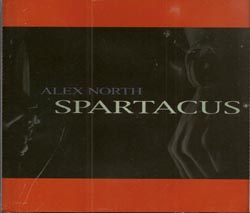 End Credit Links
Film Music Review is owned and operated by
See these recommended
Read the list of film composers and songwriters
who have been named to
To contact Film Music Review:
---