The Bugle
Issue No. 14

January - June 2014
This page is to inform readers about news

from

PineTree Multimedia Productions

and

American Music Preservation.com

Contents
News from PineTree Multimedia Productions

News from American Music Preservation.com

AMP Mission Statement

Latest CD Releases

American Music Preservation Links
---
Please help support the educational mission of
American Music Preservation.com

Use this Search Box for your purchases from Amazon.com:
---
News

from

PineTree Multimedia Productions
PineTree Multimedia Productions is the owner of the American Music Preservation website.

There are two divisions:

PineTree Music is focused on music CDs, multimedia DVDs, and music by Roger Lee Hall.

PineTree Press publishes music books, music collections, and other related publications.
These are sample titles
from PineTree Music and Press: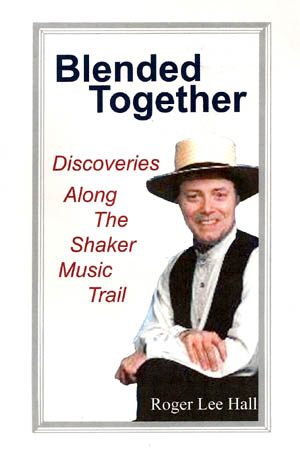 "Blended Together" -
Discoveries Along The Shaker Music Trail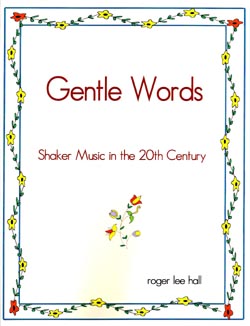 "Gentle Words" -
Shaker Music in the 20th Century

Commemoration of the 150th Anniversary
of the Civil War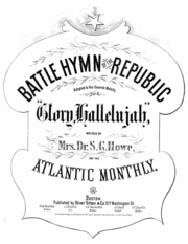 "Glory, Hallelujah" -
Songs and Hymns of the Civil War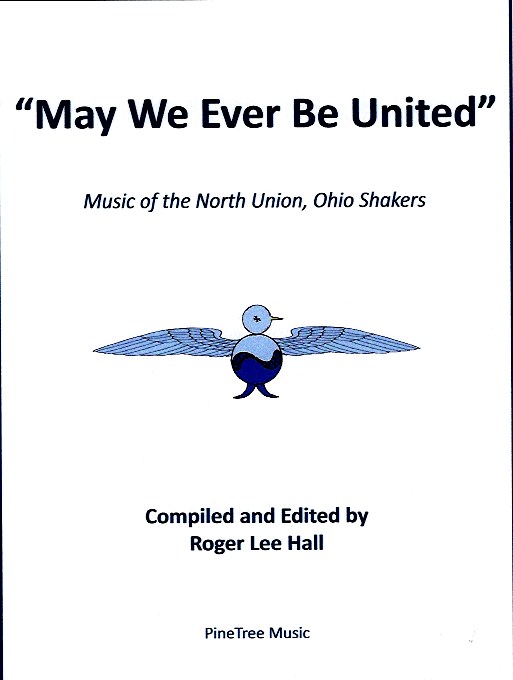 "May We Ever BNe United":
Music of the North Union, Ohio Shakers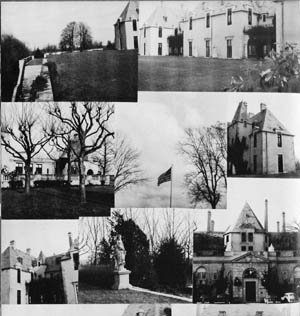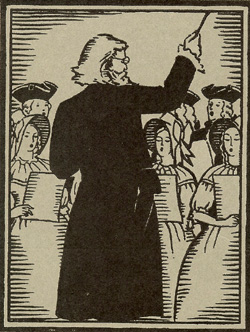 "Millennial Praise" -
Singing in Earlier America:
From The Pilgrims To The Shakers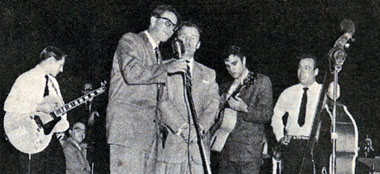 "Shake, Rattle and Roll"
Electric Elvis and Bill Randle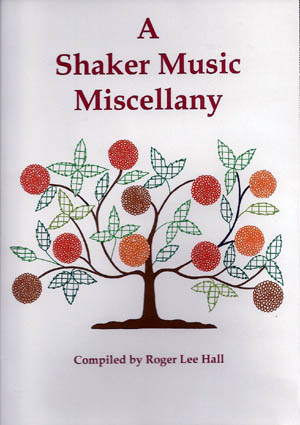 Deluxe DVD: A Shaker Music Miscellany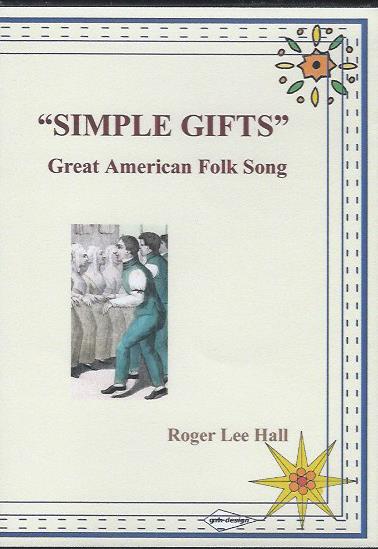 "Simple Gifts": Great American Folk Song
News
from

American Music Preservation.com
There are hundreds of pages on this website in the five main areas:

Classical composers
Film music
New England music
Popular songs
Shaker music

These are some of them...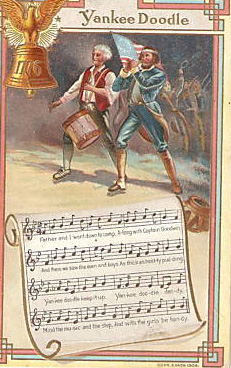 American Song 200
Two centuries of American music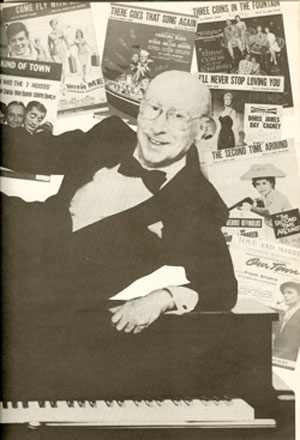 "High Hopes" - Sammy Cahn Centennial Tribute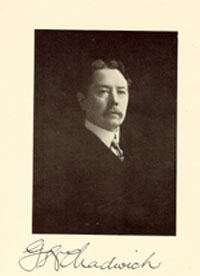 Composers in America (18th, 19th, 20th Centuries)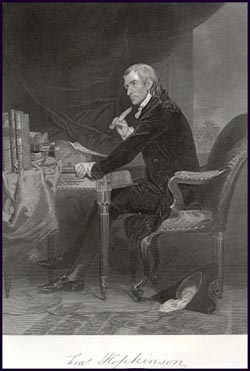 First American Song by Francis Hopkinson

European Composers - First U.S. Performances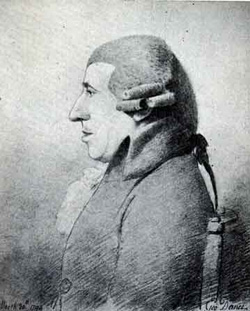 Franz Joseph Haydn in Massachusetts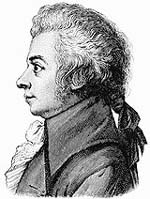 Wolfgang Amadeus Mozart in Massachusetts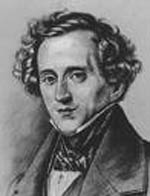 Felix Mendelssohn in Massachusetts


American Music Survey
This site contains 1,200 music titles covering over two centuries
of American music. To read the titles, click on these links:
American Vocal Music Series (12 CD collections)
Essential American Recordings Survey (200 recordings)
Essential Film Scores of the 20th Century (1933-1993)
National Carry A Tune Week (over 300 titles)

If you are a scholar, student, or musician and would you like to submit
a brief item for possible placement on American Music Preservation,
click on this link for the

For questions or for those who wish to assist in any way
the cause of American music preservation,
write to:

Mission Statement


The goals of American Music Preservation.com are these...

Latest CD Releases
from
American Music Recordings Archive (AMRA)

" Celestial Praises" - A Celebration of Shaker Spirituals




"GLORY, HALLELUJAH" - Civil War Songs and Hymns

"It's Magic" - A One Hundredth Birthday Celebration
of Sammy Cahn

"The Star-Spangled Banner" -
Early Songs of Protest and Patrioism
American Music Preservation Store

American Music Preservation Links

Essential American Recordings Survey (EARS)

Preserving American Music (PAM)


Classical Music

Multimedia Americana Music Series

Film Music

Film Composers and Soundtracks

Film Music Review (online e-zine)

A GUIDE TO FILM MUSIC on multimedia DVD

New England Music

New England Composer Series No. 1: Edwin A. Jones

New England Composer Series No. 2: George W. Chadwick

New England Music Archive [NEMA]

New England Music Sampler

New England Song Series No. 1:
"BATTLE HYMN OF THE REPUBLIC" and "JOHN BROWN"

New England Song Series No. 2: "GOIN' HOME"

New England Song Series No. 3: "JINGLE BELLS"

New England Song Series No. 4: "SIMPLE GIFTS"

New England Song Series No. 5: "SONG OF THE OLD FOLKS"

New England Song Series No. 6:
"FATHER AND I WENT DOWN TO CAMP (Yankee Doodle)"

Singing Stoughton and the Oldest Choral Society in the U.S.A.

Popular Songs

Multimedia Popular Song Series

Popular Songwriters



Shaker Religious Folk Music


Shaker Music Books and Articles

Shaker Music CDs and DVDs

Shaker Music History

Other Links: