A Fifty Year Musical Remembrance
now available for a limited time
at a discount price only at this site!
This multimedia computer DVD
contains an extensive amount of material
covering the author's fifty years of music,
from 1964 to 2014. The title song was written
as an anti-war plea for survival.

It was written and edited
by the respected music preservationist,
composer, writer, and film music critic:
Roger Lee Hall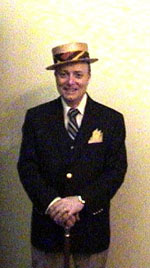 These are the folders included on the DVD:

Book: SONGS OF SURVIVAL (1996/ revised, 2016)


Memoir: "Free As The Breeze" - A Songwriter's Joy and Sorrows -- click here


Memories of OHEKA - Living in Otto Kahn's dream castle -- click here


Music album 1 - Survival Songs, 1940s-1960s


Music album 2 - Memory Music - Top 20 songs by the author:
"Dream World" (1964)
"The Soho Serenade" (1965)
"Free as The breeze" (1965)
"May I softly walk and wisely speak" - Shaker song (1976)
"Gentle Words" - Shaker song (1976)
"Love is little" - Shaker song (1976)
"Over the land freckled with snow" (1979)
"Bluets that herald spring" (1979)
"Lovely hill torrents" (1979)
"Meditation" (1979)
"Deep River" - Spiritual (1981)
"Standin' in the need of prayer" - Spiritual (1981)
"Peace" - A Patriotic Ode (1981)
"Dedication" (1986)
"A Gift Round" - sung in Russian from Sharing A New Song tour (1988)
"Simple Gifts" - Shaker song(1988)
" Come, gentle peace" (1990)
"Leave some good behind you" (2013)
"A New Year's Prayer" (2013)
"The dark night is ending" (2014)


Videos: four cable television programs with the author as guest
speaking about film music scores and songs.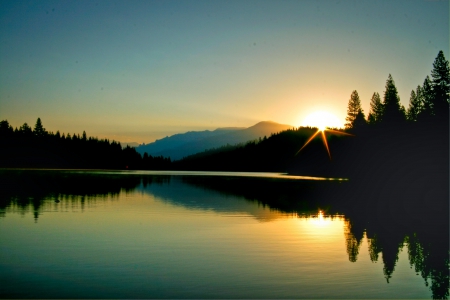 "The dark night is ending" -
Song for Survival
(PineTree Multimedia, PTM 1050)
For a limited time -
Order your copy now and save 20%!

You can pay here by specific donation at the
special discount price of $19.95,
and pay by credit card to PineTree Productions,
through safe and secure PayPal.
Shipping is included (USA orders only).
For Overseas Air Mail orders the total price is $27.00.

After you have sent in your donation, please indicate this title and include your mailing address. Send to: PineTree Productions

DVD Title Song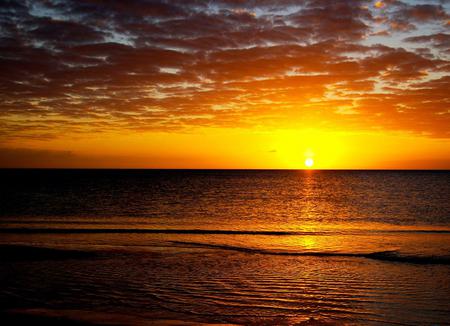 "The dark night is ending"


Sound over all waters,
Reach out from all lands,
The chorus of voices,
The clasping of hands;
Rise, hope of the ages,
Arise like the sun,
All speech flow to music,
All hearts beat as one.
Sing bridal of nations!
With chorals of love,
Sing out the war-vulture,
And sing of the dove,
Sing a song of that great joy,
Angels recall,
Sing of glory unto God
And good-will to all!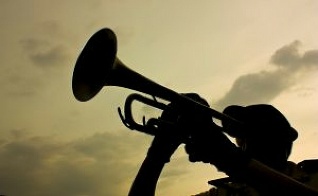 Blow, bugles of battle,
The marches of peace;
East, west, north, and south let
the long quarrel cease;
The dark night is ending,
And dawn has begun
All speech flow to music,
All hearts beat as one!
--pacifist poem by John Greenleaf Whittier
adapted and arranged by Roger Lee Hall
© PineTree Productions, 2014



Click link to listen to
the instrumental version
of this song
(for streaming only)


"The dark night is ending"

Both instrumental and vocal versions
of the song are are included on this CD: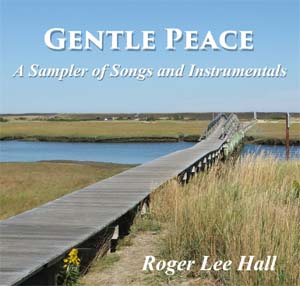 "GENTLE PEACE":
A Sampler of Songs and Instrumentals
(AMRC 0024)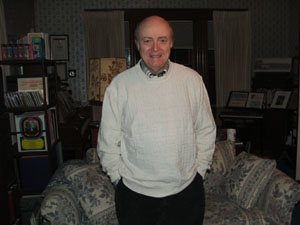 Music by Roger Lee Hall is published by

See all the titles in the
PineTree Multimedia (PTM) Series
For any questions, contact: