Announcements
---
Please help support the mission of
American Music Preservation.com

Use this Search Box for your purchases from Amazon.com
---

Sample Offerings
American Music Preservation.com is a web site devoted to providing
accurate information and news of recent research and publications.

This site is not a free answering service for locating songs or recordings. A research fee must be charged for questions that require considerable research.

But general questions about any of the topics covered on this site may be answered without a fee.

Students or scholars doing research in music from earlier America
are encouaged to submit items of interest to this website where they can be posted, subject to approval by the Moderator.

For more information about submitting items, click on this link to read the
These are some of the items available...

CDs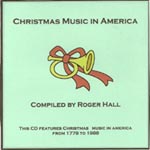 Christmas Music in New England
American Music Recordings Collection
Multi-media CDs and DVDs
DVD: Cowboy Song Corral Round-Up and Peace-Lovin Blues Memoir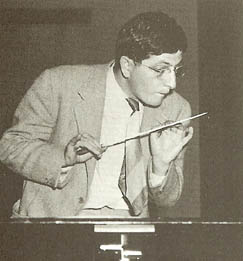 DVD -
Film Music Master:
A Tribute to Bernard Herrmann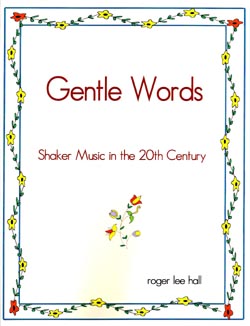 Multi-media CD -
Gentle Words:
Shaker Music in the 20th Century
In Commemoration of the 150th Anniversary
of the Civil War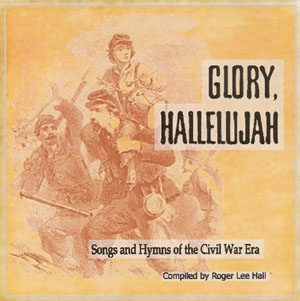 Glory, Hallelujah -
Songs and Hymns of the Civil War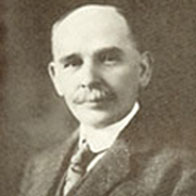 "How Beautiful Upon The Mountains":
Music by E.A. Jones (1853-1911)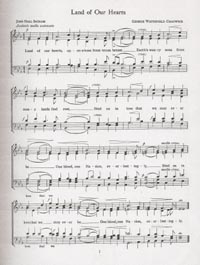 "LAND OF OUR HEARTS":
A New England Music Miscellany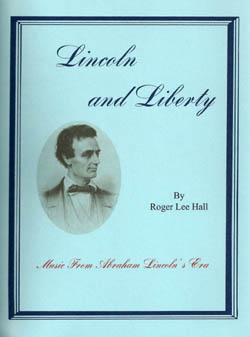 Lincoln and Liberty:
Music From Abraham Lincoln's Era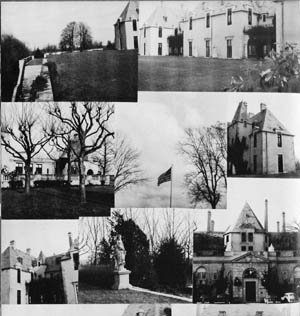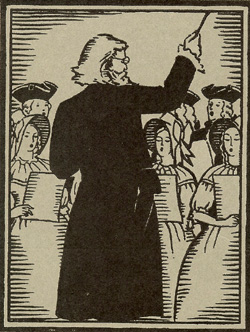 "MILLENNIAL PRAISES" - Singing in Earlier America,
From the Pilgrims to the Shakers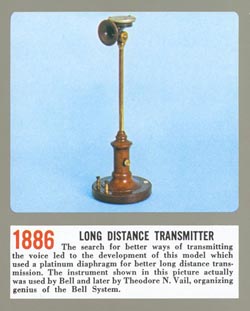 The Musical Telephone:
A Romantic Narrative (one act play)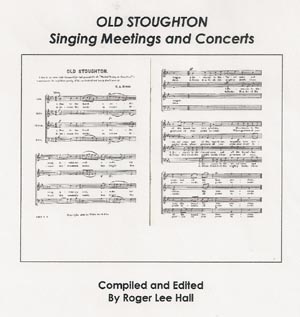 "OLD STOUGHTON":
Singing Meetings and Concerts
(America's oldest choral society)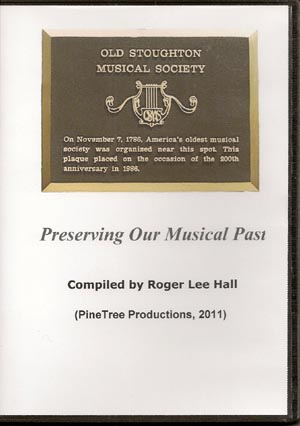 Deluxe DVD:
Preserving Our Musical Past
(with hundreds of music examples)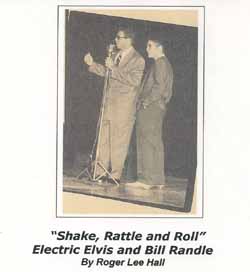 "Shake, Rattle and Roll" -
Electric Elvis and Bill Randle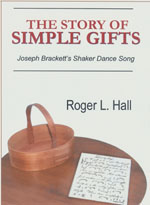 THE STORY OF SIMPLE GIFTS:
Joseph Brackett's Shaker Dance Song



Pamphlet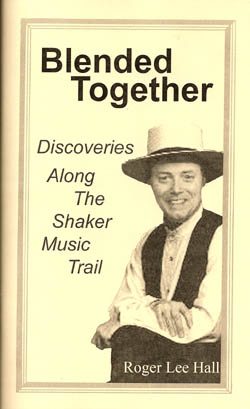 Blended Together:
Discoveries Along The Shaker Music Trail
Shaker Music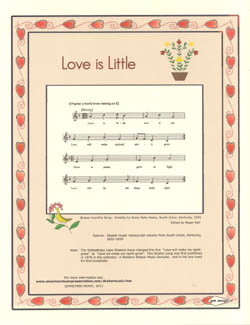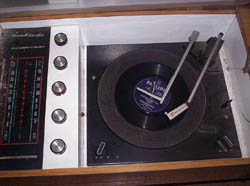 Distant Echoes:
Preserving Earlier American Music
Complete list of publications at
---

Donations Discs
This music preservation site needs your support. Please consider making a donation with a credit card, payable to PineTree Productions, through safe and secure PayPal.

For a donation of $20 (one CD) or $30 (any two CDs) you will receive your choice of these CDs, including Free Shipping:

American Music Preservation Sampler (20 tracks of New England music, Shaker music, American composers, Film music, Popular songs)

Bernard Herrmann Radio Tributes (Film music)

Father Kemp's Old Folks Concert Music (New England music)

The Humble Heart: 24 Shaker Spirituals (Shaker music)

Jazz On Screen - Movies and Television (Big bands and popular singers)

Johnny Mercer On Radio and Records (Popular songs)

Musick in Old Boston (New England composers)

Remembering Radio: Great Songwriters and Singers (Popular songs)


Click on this button to
After you have made your donation,
please indicate which CD(s) you wish
and include your mailing address for proper shipping.

Send to:
---

Mission Statement

The goals of American Music Preservation.com are these...
---

American Music Chronology (2 CDs)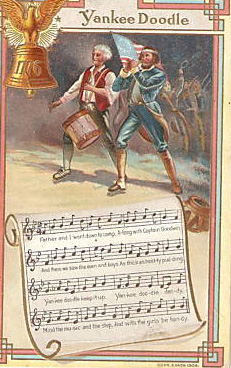 For CD track listings click on this link
---


American Music Recordings Collection
A series of rare recordings and music collections focusing on the areas covered on this site and divided into these categories:


I. Composers and Compositions
II. Music Interviews
III. Earlier Americana
IV. Film Music
V. Resource Publications

See the complete list at:
---

Multi-media Music Series
on CDs and DVDs
Read more at:
Multimedia Americana Music Series [MAMS]
---
Contact Information

Send your inquiries to:





=================


Resource Information

There are many titles available for
research, teaching or just listening in the

American Music Recordings Archive [AMRA]

Survey of Essential American Songs [SEAS]

====================

Website Topics

Because American music is so vast a subject, not all of it can be covered on this website. This is not intended to slight any other music, such as jazz, blues, gospel music or any other genre of music.

These five areas of vintage music were selected because it was felt
they were more in need of preserving their heritage:


---

Read about music publications and recordings in





---

National Carry A Tune Week


This is a free annual online survey held every year near the birthday of William Billings (1746-1800), America's first important tune composer, and sponsored by The Tune Lovers Society

13th Annual National Carry A Tune Week Survey
(October 6-12, 2013)

This event is listed under October 6 in this annual directory:

Chase's Calendar of Events 2013

For more information about this annual event,
click here




Click on the links to see the tunes chosen for this annual event:

12th Annual Week: October 7-13, 2012

1th Annual Week: October 2-8, 2011

10th Annual Week: October 3 - 9, 2010

9th Annual Week: October 4-10, 2009

8th Annual Week: October 5 - 11, 2008

7th Annual Week: October 7 - 13, 2007

6th Annual Week: October 1 - 7, 2006

5th Annual Week: October 2 - 8, 2005

4th Annual Week: October 3 -9, 2004

3rd Annual Week, October 6 - 12, 2003

2nd Annual Week, October 7 - 13, 2002

1st Annual Week, October 7 - 13, 2001




Alexander's Ragtime Band Centennial (1911-2011)
---

AMP Links

Classical Music

Francis Hopkinson and The First American Song

American Composers Web Poll

PineTree Music (music by Roger Lee Hall)

Film Composers and Soundtracks

Film Music Review (online magazine)

Popular Songs

Survey of Essential American Songs (1759-1961)

100 Essential Songs of the 20th Century

Popular Songwriters and The Great American Songbook

New England Music

New England Composer Series No. 1: Edwin A. Jones

New England Composer Series No. 2: George W. Chadwick

New England Music Archive [NEMA]

New England Harmony: Six Early Composers

New England Song Series No. 1:
BATTLE HYMN OF THE REPUBLIC and JOHN BROWN Song

New England Song Series No. 2: GOIN' HOME

New England Song Series No. 3: JINGLE BELLS

New England Song Series No. 4: SIMPLE GIFTS

New England Song Series No. 5: SONG OF THE OLD FOLKS

New England Song Series No. 6:
THE BOSTON YANKEE DOODLE BALLAD

Singing Stoughton and the Oldest Choral Society in the U.S.A.

Other Resource Links

American Music Recordings Collection [AMRC]

Essential American Recordings Survey [EARS]

Multimedia Americana Music Series [MAMS]

---

---

Help support the mission of

American Music Preservation.com

Use this Search Box for your purchases:

---