PineTree Multimedia (PTM) Presents...
A Fifty Year Summary of Research and Recordings!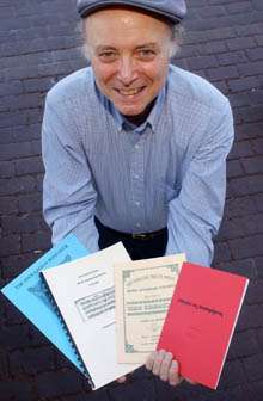 A new DVD containing an extensive multimedia collection
by the distinguished music preservationist and composer,
Roger Lee Hall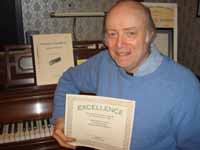 These are the folders on the DVD with over 300 files,
including the complete book with highlights of his career,
and over 100 music titles:

PDF Book: Songs of Survival - Mini-memoir of a Mad Musician (1996/ rev. 2016)


Biographical information


Picture galleries


Music album 1 - Survival Songs


Music album 2 - Memory Music (Top 20 songs composed by the author)


Music publications 1 - music of the Shakers (America' oldest communal society)


Music publications 2 - music from Stoughton (America's oldest choral society)


Videos: Cable televisioin programs - American film music and choral music

Ideal for research, teaching or for general interest

Get your copy now at a special price!
Preserving America Music:
Research and Recordings
(PTM 1048)
To order this informative multimedia DVD,
go to "Featured Title No. 5" at the
One of the songs included in this DVD collection: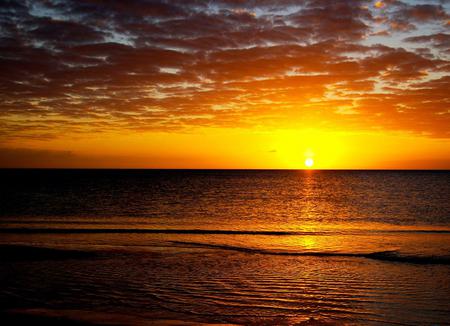 "The dark night is ending"


Sound over all waters,
Reach out from all lands,
The chorus of voices,
The clasping of hands;
Rise, hope of the ages,
Arise like the sun,
All speech flow to music,
All hearts beat as one.
Sing bridal of nations!
With chorals of love,
Sing out the war-vulture,
And sing of the dove,
Sing a song of that great joy,
Angels recall,
Sing of glory unto God
And good-will to all!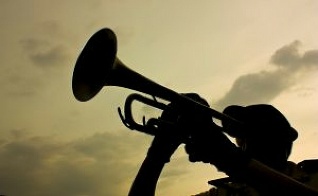 Blow, bugles of battle,
The marches of peace;
East, west, north, and south let
the long quarrel cease;
The dark night is ending,
And dawn has begun
All speech flow to music,
All hearts beat as one!
--pacifist poem by John Greenleaf Whittier
adapted and arranged by Roger Lee Hall


"The dark night is ending"
(a better quality instrumental version - .wav) and
also the vocal version sung in the play, The Musical Telephone,
are both included on this CD --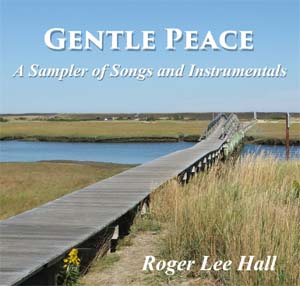 "GENTLE PEACE" -
A Sampler of Songs and Instrumentals
(AMRC 0024)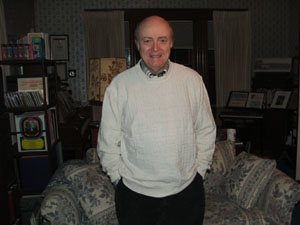 Music by Roger Lee Hall is published by

See all the titles in the
PineTree Multimedia (PTM) Series